6 tags
Ashton Kutcher's Ad Pulled Because People Can't...
So I've been hearing about Kutcher's Pop Chip ad all morning and just now, I read that it's being pulled because it's "racist." He plays various characters in the commercial and one of them is Indian. I don't understand why people can't laugh at themselves for 5 seconds. You can't take a joke? Everyone takes everything too seriously and...
6 tags
Racist Tweets and Jail Time →
(U.K) So this is a short article about Liam Stacey receiving jail time for his racist tweets against soccer player, Fabrice Muamba. After all the Hunger Games racist tweets on the character Rue being a black girl, shouldn't ALL the people who were "against" Rue being black receive jail time too? If America doesn't give them jail time, then we're are extremely...
7 tags
The Walking Dead Season 2 Finale
All epicness upon epicness (as of yet)!!  Walkers, guns and humans go at it!!  I was going to blame the damn helicopter for bringing the damn walkers to the farm, but then I realized that it took them a long while til they got to the farm. Really, I should be blaming the gun shot that Shane did as he was being stabbed by Rick. But that's ridiculously crazy how all these walkers just...
6 tags
Dear April, →
Dear April, Please make the days of March go faster so that we can finally meet when AMC's The Walking Dead Social Game comes out on Facebook.  I hope I don't too excited about this game that it totally sucks. But because I'm a fan and because I can't wait for you to come, I probably will like the game and will be glued to my computer for months until the new season of...
8 tags
My New Found Happiness: Heinz Ketchup Packets
I went to get food at Wendy's and I received this new ketchup packet. I was astonished, excited and so happy that this new packet came out. It definitely makes it easier to eat and drive (even though you're not supposed to do that! Shhhh). But once I got to work, all I can so was exclaim about this new found love!! I know I'm late on this since it came out in September, but I...
6 tags
From Stressed to Relaxed in an Instant!
I was stressed and I was going to write about it….  But in the process of turning on my laptop and loading MS Word, I forgot what I wanted to write about.. I don't feel stressed anymore. I'm more calm and sleepy.. Maybe I'll take a nap…  And that is how you get from stressed to relaxed in an instant!
3 tags
5 tags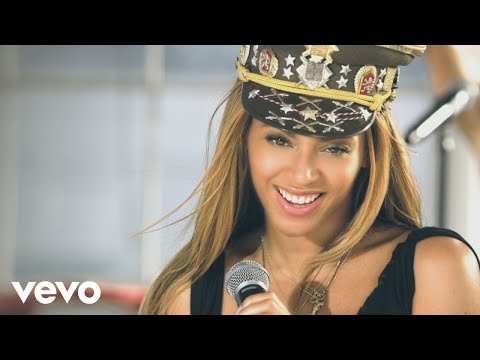 11 tags
Weekend Simple Pleasures
This weekend has been soo busy and a lot of fun.  So many simple pleasures, made me a very happy birthday girl :)  Finally made gingerbread houses with the girls which was a lot of fun and surprisingly we didn't eat the candy while making the houses.  On the side, I have a snowman made out of hershey kisses and jelly beans. I call him my alien snowman since he does look like one and...
6 tags
7 tags
6 tags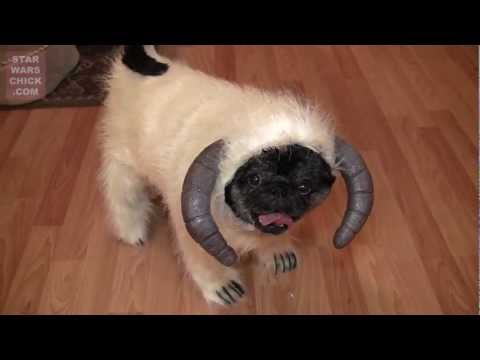 8 tags
2 tags
8 tags
Jean Survey, Please help me out
Hey guys, if you could help me out. This is for my class project. If you could just reblog with your answers on this quick survey, it would help me out a whole lot.  Please and thank you Jean Survey  1.    Which of these brands are you most familiar with? A. DKNY        B. Levi C. True Religion       D. J Brand Jeans 2. Which of these brands do you wear the most? ( you will be using this answer...
7 tags
Please help out Mac Bar and vote! →
theblaqgroup: Please help out Mac Bar for best Mac and Cheese by retweeting us and Please vote for us in the Seamless Crave Awards in the  "Best I'm-catering-an-awesome-party food" Thanks everyone for all your help!
6 tags
Failure...
So upset that I wake up late (though I arrive on time to class) and that I'm becoming a huge huge huge procrastinator and that I don't study and don't do my homework.  I always say that I'm going to get up earlier next week and all that other junk but it never happens. sighh….. very disappointed in myself.  :(  gotta be motivated!
1 tag
9 Simple Solutions for Procrastinators →
This should be a good solution for me since I'm a procrastinator…but i haven't read it yet. lol
6 tags
3 tags
scrambled thoughts
I think I'm ready to let you go. Though I know it may hurt and I may cry, I feel I'm ready for a separation. We've been on a break even though I've been ready for a while to be "official" again. I don't think you'll ever love me the same way you have before and I don't think you'll ever be able to fall in love with me again. So to spare the burden of the difficulty of trying to get to that point,...
Jell-O Cube Dances in Time With Your Favorite...
So cute it makes me giggle and jiggle lol. From AdWeek http://www.adweek.com/adfreak/jell-o-cube-dances-time-your-favorite-songs-135439
4 tags
5 tags